Recipes/Blog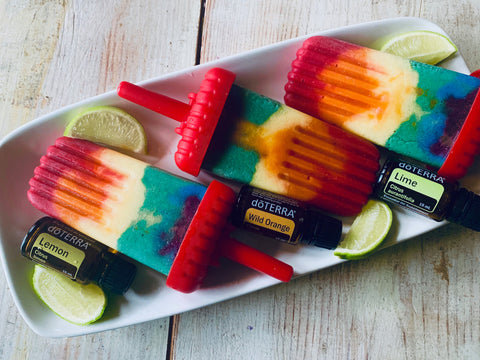 The children have been home all summer long and we have been exploring different adventures and projects to do.
We know that during the holiday season, there is a lot of indulgence taking place. You...
Coconut Thai Vegetable Curry - Just a little Something I prepared for dinner last night.I love...