Culinary • Cleansing • Coaching • Community
Finding The Healthy Way Through The Busyness. A Plant-Based Lifestyle On The Go That Empowers You to Thrive
THE PALATE RESET | LIFESTYLE REBOOT - TRY OUR DONE FOR YOU CLEANSE EXPERIENCE TO KICK OFF THE 2024 FOR 20% OFF
The Palate Reset | Lifestyle Reboot
Everyone Needs a Reset, Especially Busy Professional Women of Color. Try Our Done for You Reboot Experience to Kick Off 2024 and Take 20% OFF - Use "Palate20OFF" at Checkout
More Health and Wellness Gems
While the holiday season is a wonderful time to connect with family and friends it is also an important time to stay on your food game so you don't get too far off track.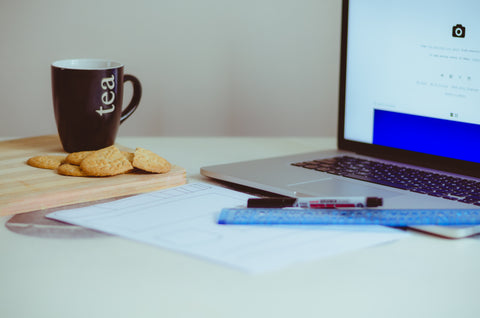 In the hustle and bustle of a busy workplace, it can be challenging to prioritize healthy eating. With tempting snacks,...
On August 26th, a unique yoga event will take place in the heart of the forest. It's an opportunity to...