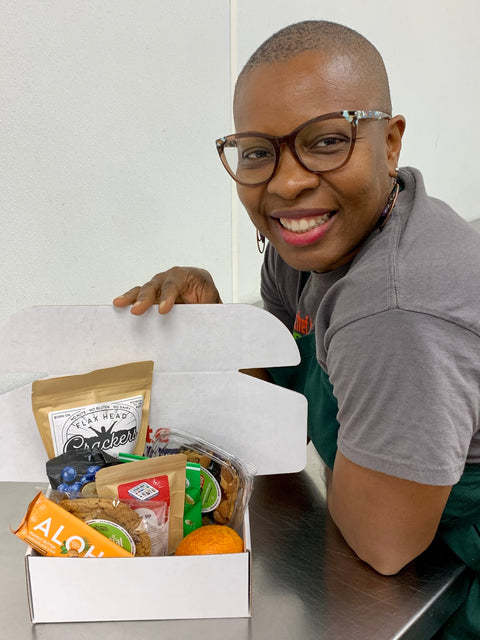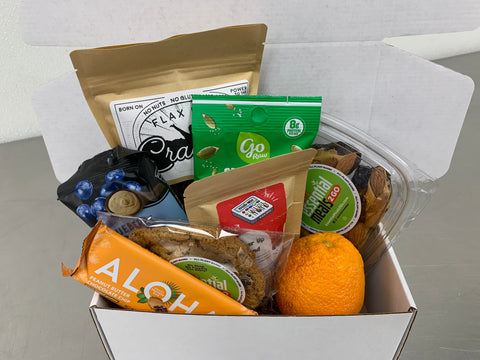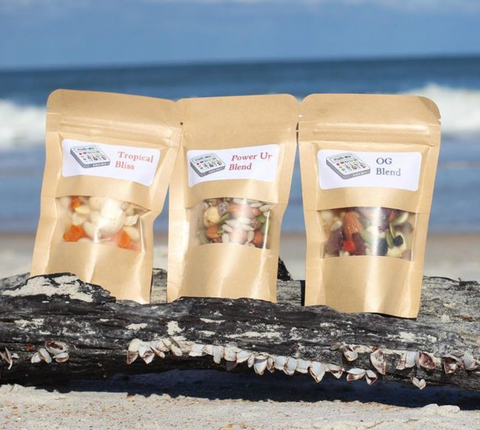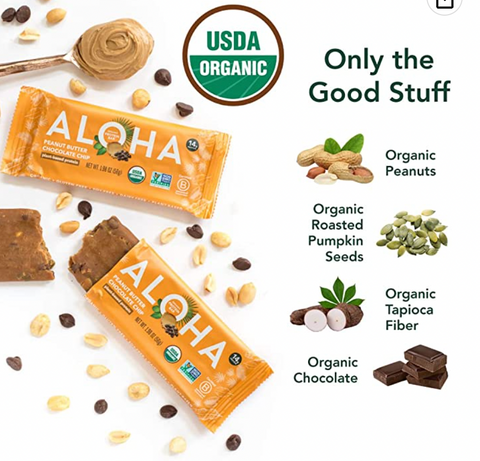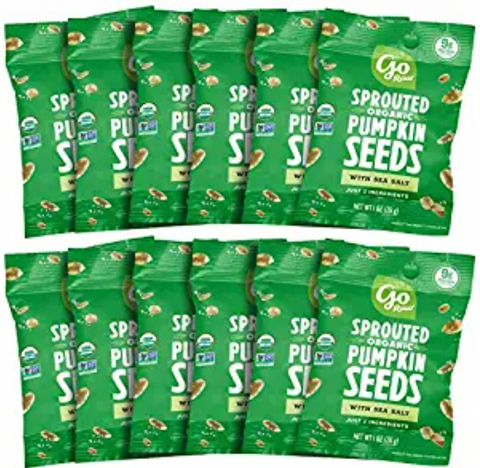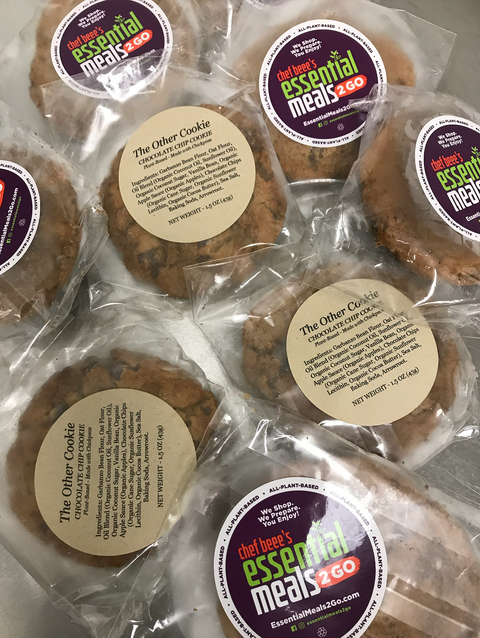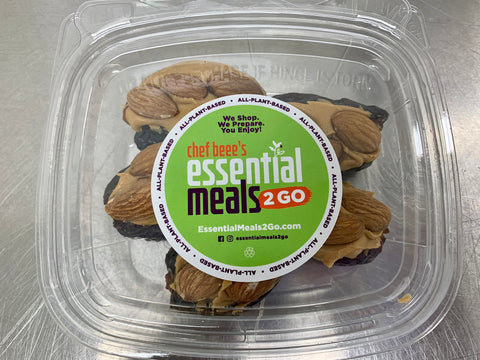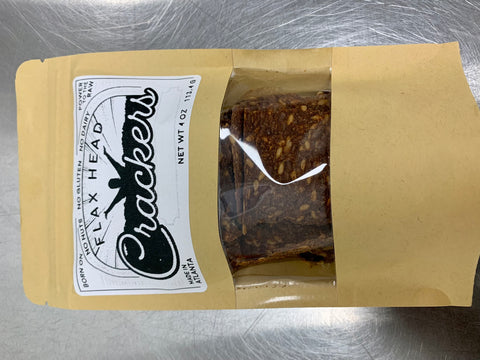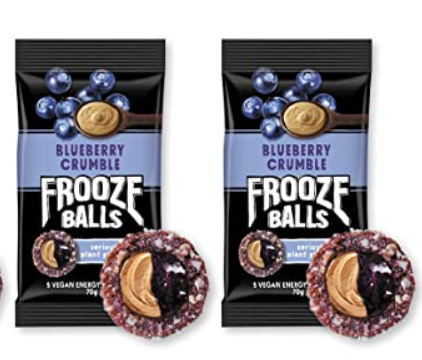 Snackages! Healthy Plant-Based Snack Boxes
If you need healthy snacks on the go, then you have come to the right place. Stay energized all day long with this assortment of healthy snacks that are guilt-free. Both compact and mighty, this grouping of wholesome snacks are packed with protein and deliciousness. These snacks are perfect for having healthy options during the work week, snacking on the go, and a great gift idea for co-workers, family, friends, new and expecting moms and students. Snag you a Box!

This snack box arrives in our recyclable box and includes (some contents may vary):
All Natural, Kwa-Mix Trail Mix (1 of 3 Flavors Included: OG Blend, Tropical Blend, or Power Up Blend), 1-2 oz Pack.
ALOHA Peanut Butter and Chocolate Protein Bar, 1-2 oz Bar.
GO Raw Sprouted Pumpkin Seeds, 1-1 oz Pack.
The Other Cookie, Chickpea Based Chocolate Chip Cookie, 1-1.5 oz Cookie.
Peanut Butter Stuffed Dates with Roasted Almonds, 1-5 oz Pack. 
RAW Head Bread Flax Seed Crackers, 1-4 oz Pack.
Frooze Balls, 1-2.5 oz Pack.
1 Piece of Fruit, Fruit type varies (Apple or Orange).