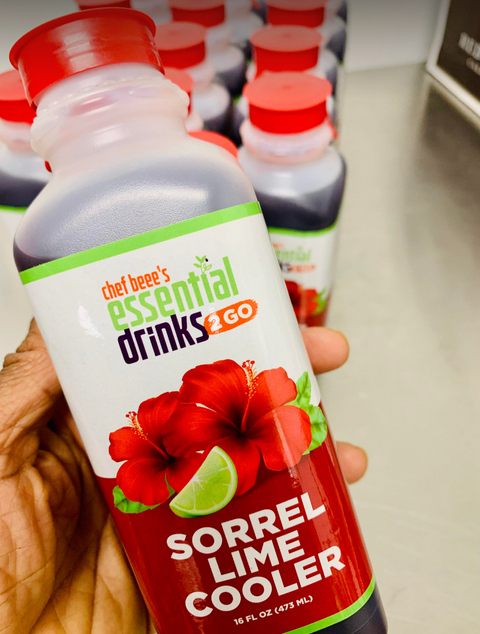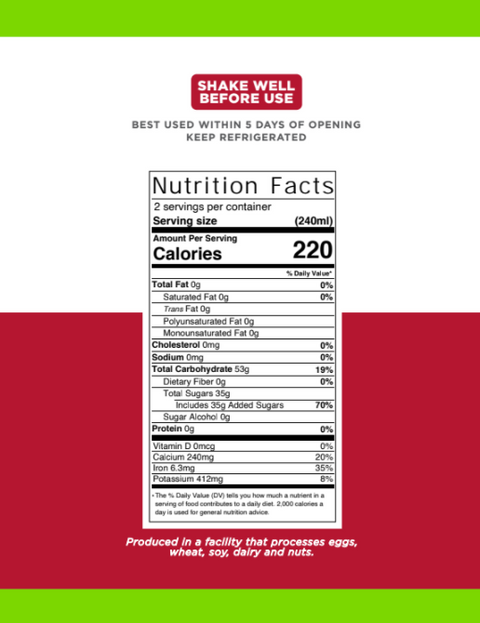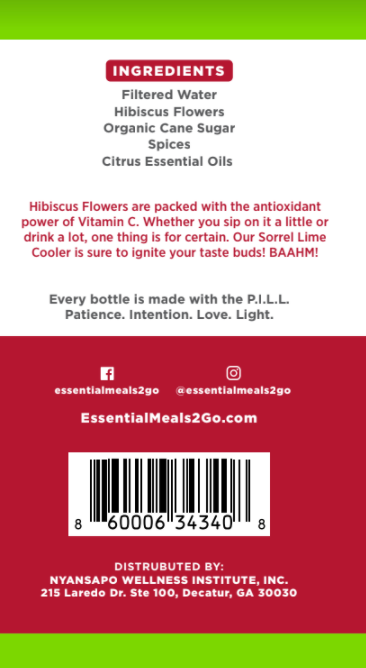 Sorrel Lime Cooler - 16oz
Hibiscus flowers are packed with the antioxidant power of vitamin c. Whether you sip on it a little or drink a lot, one thing is for certain. Our sorrel lime cooler is sure to ignite your taste buds! Baahm!

Every bottle is made with the P.I.L.L.
Patience. Intention. Love. Light.

Ingredients
Hibiscus Flower, Cinnamon, Clove, Star Anise, Ginger, Citrus Essential Oils